Reiki & Voice Training, Coaching and
Healing Sessions 
You get a turn to play on this earth today.
You don't know when your time will be to leave. How do you want to spend your time?  Do you want to stay stuck in old patterns, contracted in shame, guilt, grudges or anger? Do you want fear to create your life or would you like unconditional love, trust and full expression to lead the way? 
Find ease and joy with being you!  Spend your days being confident in expressing yourself, trusting your life, feeling good in your body and contributing to the world in a positive way. 
GET YOUR COMPLIMENTARY
 Discovery call TODAY 
303- 859-3026
"In Life, don't create just an impression, create a trust"
-Yogi Tea Quote
Rebecca's Reiki and Voice Blog
find ease and joy with being you!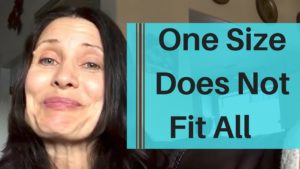 http://rebeccaabraxas.com/wp-content/uploads/2018/01/one-size.jpg
720
1280
rebeccaabraxas
http://rebeccaabraxas.com/wp-content/uploads/2015/06/Rebecca-Abraxas-Logo-300x138.png
rebeccaabraxas
2018-01-26 18:37:16
2018-01-26 18:39:01
Awareness - One Size Does Not Fit All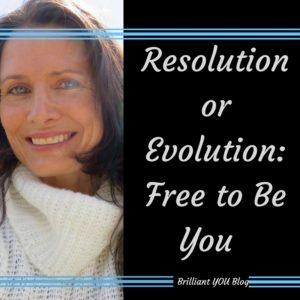 Happy New Year!  "It's a new dawn, it's a new day, it's a new…
http://rebeccaabraxas.com/wp-content/uploads/2018/01/get-free.jpg
800
800
rebeccaabraxas
http://rebeccaabraxas.com/wp-content/uploads/2015/06/Rebecca-Abraxas-Logo-300x138.png
rebeccaabraxas
2018-01-04 23:31:16
2018-01-04 23:37:20
Resolution or Evolution: FREE to BE You
Testimonials
for  Reiki and Voice with Rebecca 
"She has a really great ability to be gentle and strong at the same time; when I'm spinning like crazy and caught up in my drama, she is able to bring me back to a calmer place where I can start to see more clearly what I can do to actually change the situation instead of just sharing the story and have it remain unchanged. It's amazing how she can do this without making me feel stupid or a burden. Thank you, Rebecca, for being you!"
"I'm feeling lots of stuff shift, especially in the mental realm, nervous system, beliefs etc.   Definitely recommended for the common malady of being strung out on too much thinking. Had my 3rd of 5 Bars with Rebecca – effortless transformation, effortless laughter.  Clearly saw what was blocking the flow of creativity and simply …. removed it."
"Rebecca is a remarkable person who is talented and motivated in her life and work. Her giving nature and ability to listen are extraordinary. I have often been impressed by the depth and breadth of Rebecca's warmth and insight into humanity. But most inspiring is Rebecca's drive to elevate the quality of lives of elders through her music performances and exercise classes. I know only a few people whose love for and skill in working with seniors, especially those with dementia, is as genuine and sparkling as Rebecca's."
"Rebecca has the purest and most amazing clarity of vocal sound–she is a stunning singer and musician. Her open heart of sharing joy and love for life is evident in all her music, and she has touched so many hearts as she has performed live in the Boulder area. Every time she performs at our church she has made a powerful impression on all. She has a new cd coming out– you don't want to miss out on any of her music!"
Join Rebecca On You Tube for topics on a holistic voice, consciousness, reiki, sound healing and more