Programs and Merchandise to Remember your Greatness!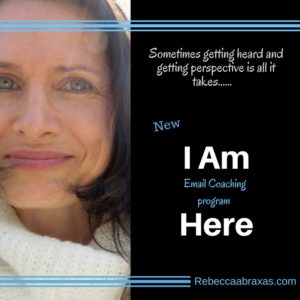 I AM HERE 4-week Email Coaching
Get perspective and vibrational alignment coaching
Have someone of like mind to share with
Learn tools to get past personal growth hurdles
Tips to move through a healing crisis
Personal growth and transformation can feel confusing and lonely at times.
I AM HERE is a program to help you get through the hurdles.  Its purpose is to support you in remembering your greatness and lifting you up past those spiritual growth plateaus.
This program offers 1 email a day with up to 3 back and forth correspondences for inspiration, guidance, coaching, and motivation.
Confidentiality is honored fully.
Support  investment $97/ month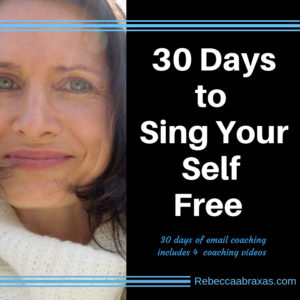 30 Days to Sing Your Self Free
Would you like to open your voice?
Do you have a longing to know yourself better?
Would you like to increase your intuition?
Are you ready to go beyond confidence and trust yourself?
In 30 Days to Sing your Self Free you are invited to take a 30-day journey with your voice.
Each day in this coaching program you will get an email with practices to help you get to know your voice better as an instrument as well as a vehicle for personal and spiritual transformation. Also, each week you will receive a coaching program video.
Your voice matters if you want to remember your greatness and live brilliant possibilities!
For more information: CLICK HERE
Spread a Brilliant message on your clothing, bags, cups, masks, and pillows!