Moms' Mind- Body First Aid Retreat
I have been brought to my knees so many times in the past 15 years of parenting my sons. However, many of those times have helped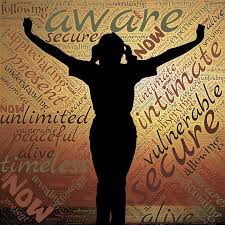 me find ways to stay resourced and develop a "first aid kit " for myself. My mind-body first aid kit has saved my life and kept me from running away so many times. No lie.
I remember when I got the guidance to go have a family.  On my yoga mat in relaxation pose I heard the words, "this is easy for you, now go have a family and use that as your spiritual practice." So I did. And easy, it was NOT.
So many times I have caught myself looking at other moms in envy. Seeing their social media posts that talked about how wonderful their kids were, with this accomplishment and that award.
My kids haven't won awards. They refuse to play sports or align with any public institution. They are free thinkers, unique, creative, manipulative, and will question your authority till the cows come home. While some may say these are positive traits, these traits do not make parenting easeful in our modern society. Hence, I have developed my Mom's Mind-Body first aid kit.
You are invited to the Mom's Mind-Body First Aid Retreat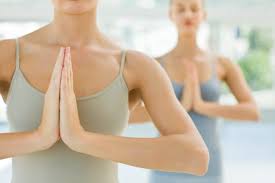 Would you like to spend the day with me getting resourced, nourished and aligned with joy?
June 29th from 10-5 will be filled with ritual, counsel, yoga, singing, vocal toning, meditation, Access Bars and Reiki. Not only will this day of retreat be refreshing, rejuvenating and deeply nourishing, but it is designed as a workshop as well, so you will go home with a kit of tools to use with yourself and your family. The tools and practices that I will be sharing with you are easy to use and integrate into a mom's busy life.
Your Retreat Day Schedule
Morning
Moms' being heard, Counsel
Ritual for renewal and everyday practice
Yoga, hand mudras and chakra toning
lunch with a positive music concert
Afternoon
Guided meditation and mandala drawing
Reiki 1 transmission
How to use Reiki /mini sessions for wellbeing
Access Bars point to reboot nervous system
Singing for release,  joy and nourishment (no singing background required)
Your investment: $125
Location: TBA in Lafayette co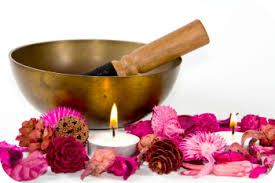 Date: Saturday, June 29th
Time: 10am -5pm
Bring:  a packed lunch, a blanket, a water bottle, and a journal. Snacks provided
Register through Pay Pal link below: 
Questions? Call Rebecca at 303-859-3026
If a payment plan would help you choose this, lets chat!
The exact location will be sent to you a week before the event.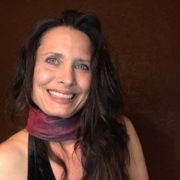 Rebecca Abraxas is a Master in Usui/ Holy Fire III Reiki and Holy Fire III Karuna Reiki. She has been certified as an Access Bars Practitioner, Yoga teacher, and life coach. In 1993 she received her B. S. in Exercise Science and Wellness Education. Teaching herself to be a vocalist, performer, and guitar player after college, Rebecca found herself leading hundreds of wellness through music groups to all ages. Presently, in her Reiki and Voice practice, she offers Reiki and Sound healing sessions as well as Vocal Reflection therapy sessions to facilitate her clients to discover and remember their power.